Body, Mind, and Spirit Wellbeing
Maria Lauren, aka MariaElena Alberici, is historically the first woman to win two national fitness championships all in one year.

Maria Lauren brings motivational coaching in exercise therapy to individuals and groups for making healthy living choices at health/wellness/medical centers and corporate worksites.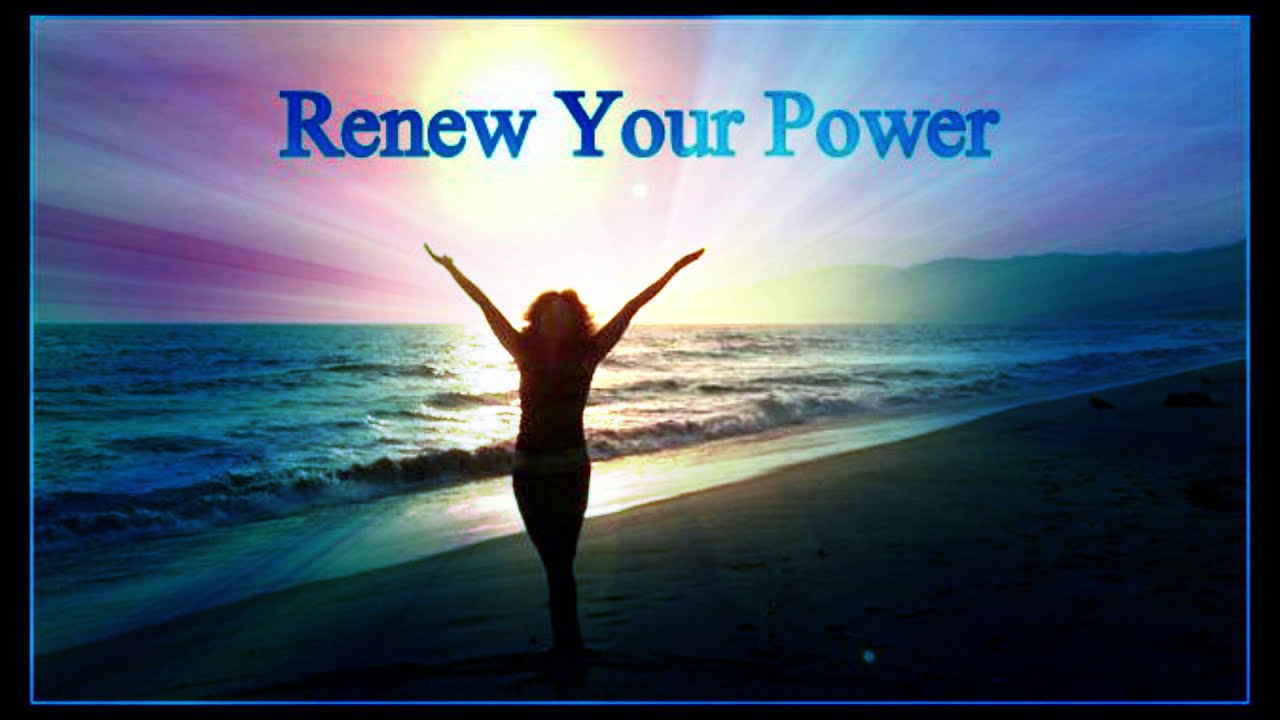 An "Edu-tainer"

With decades of experience as an Entertainer and Fitness Educator, Maria brings her energetic spontaneity to inspire audiences, patients/clients, and classes.
Stress and decreased mobility may be at the center of the hidden issues surfacing in your company.
We travel to your site and make safety a priority.

Make your lunch break, a stress break.

We believe that every employee is important.

Recharge your instrument of productivity

.

Lower Healthcare costs.

Reduce Absenteeism

Renew Your Power - Worksite wellness
Exercise Classes Motivational events
Fitness fusion benefits of Yoga, Groove, Tai Chi, Pilates

- YOU GOT THE POWER® is a motivational topic for your next event! Y.G.T.P. ®

Personal or Group Training

On-site or Virtual classes

A motivational topic for your next event
Woman Empowerment
• Kaiser Permanente

• West Hills Hospital

• Photo-Sonics Inc

• Pratt & Whitney

• Boeing

• Time-Warner

• Rocketdyne

• Pepperdine University

• Porter Valley Country Club
It all starts with your roots! I'm grateful for being raised on a plant-based diet with my eight brothers and sisters. In the 1950s, my parents were pioneers when it came to healthy living. Junk food was forbidden! The habit of keeping fit and healthy was invaluable to me when I left home and was put through the rigors of show business. It certainly was put to the test as I toured and performed on television with master entertainers, the "real" Rat Pack, Dean Martin, Frank Sinatra, and many more legends. A positive lifestyle, fitness, and the well-being of my body, mind, and spirit are priorities to me. It's never too late to do something great! Thanks for visiting, Maria Lauren
Reviews - Fitness and Wellbeing
Fitness Certifications & Awards
Blog Author - A Powerful Life with Jack LaLanne
Book Author - Times with the Greatest Entertainers of the 20th Century
Publication: Children Taught Healthy Habits Often Keep Them for Life
YouTube Channel: Renew Your Power
Meditations - Relax-n-Renew - Audio Download on Amazon
or your favorite streaming music platform
info@RenewYourPower.com
My Portfolio - Now & Then