Our Times with Showbiz Legends
Behind-the-scene stories... Girls on the road... Friendship... Dangerous encounters... Hilarious and Heart-warming!
Beyond Our Wildest Dreams, is a book that focuses on two sisters, barely out of high school, who were flown to Hollywood after national auditions to be a part of the singing and dancing girl group, The Golddiggers. Despite having been out on only a date or two, it was an eye-opener to perform in Las Vegas, on television, and tour all over the world! The Alberici Sisters, Maria Lauren, and Linda Eichberg wrote this historical book about "how it was" during the "glory days" of entertainment and the television variety show era of the groovy 1970s!
This entertaining book can be an entertaining film!
info@RenewYourPower.com
Dean Martin and Jerry Lewis
After decades of separation, it was so sweet to see how Dean Martin and Jerry Lewis began to slowly reach out to each other with funny messages. This all happened before that mementos reunion on the Jerry Lewis Telethon. Of course pal, Frank Sinatra got in on it!
Tom Jones with The Golddiggers
Woman empowerment started with us girls watching out for each other, evolving, and taking on the challenge of expecting nothing less than dignity!
Pictured with Tom Jones is Maria Lauren, Robin Horniff, Susan Buckner, Linda Eichberg, Deborah Pratt, and Patti Gribow.
Beyond Our Wildest Dreams TV Interview - Alberici Sisters
The Golddiggers were hired to represent the pretty girl next door, who could sing, and dance with personality!
We left our hometowns to regularly co-star on the Dean Martin TV series and to become stars but we found out that all that glitters is not always gold.
Pictured are Maria Lauren, Colleen Kincaid, Robin Horniff, Deborah Pratt, Linda Eichberg, Susan Buckner, Patti Gribow, and Lee Nolting
.
Developing into women of influence, we found power in going outside the box of our early careers to reinvent ourselves. We found success in different professions, and callings to philanthropy while never forgetting the value of family.
Walking the red carpet for Dean Martin's Lifetime Grammy Award are Deborah Pratt, Linda Eichberg, Maria Lauren, Susan Buckner, Marie Halton, and Peggy Gohl.
Over the decades, we found the real gold of friendship. This bond has supported us to overcome the trials and the cancers of life, birth, death, marriage, and divorce. Our sisterly affection for each other is a golden blessing that is treasured.
Pictured are Patti Gribow, Marie Halton, Robyn Whatley, Maria Lauren, Linda Eichberg, Joyce Garro, and Linda Bott.
Video Tributes... Reunions... Then & Now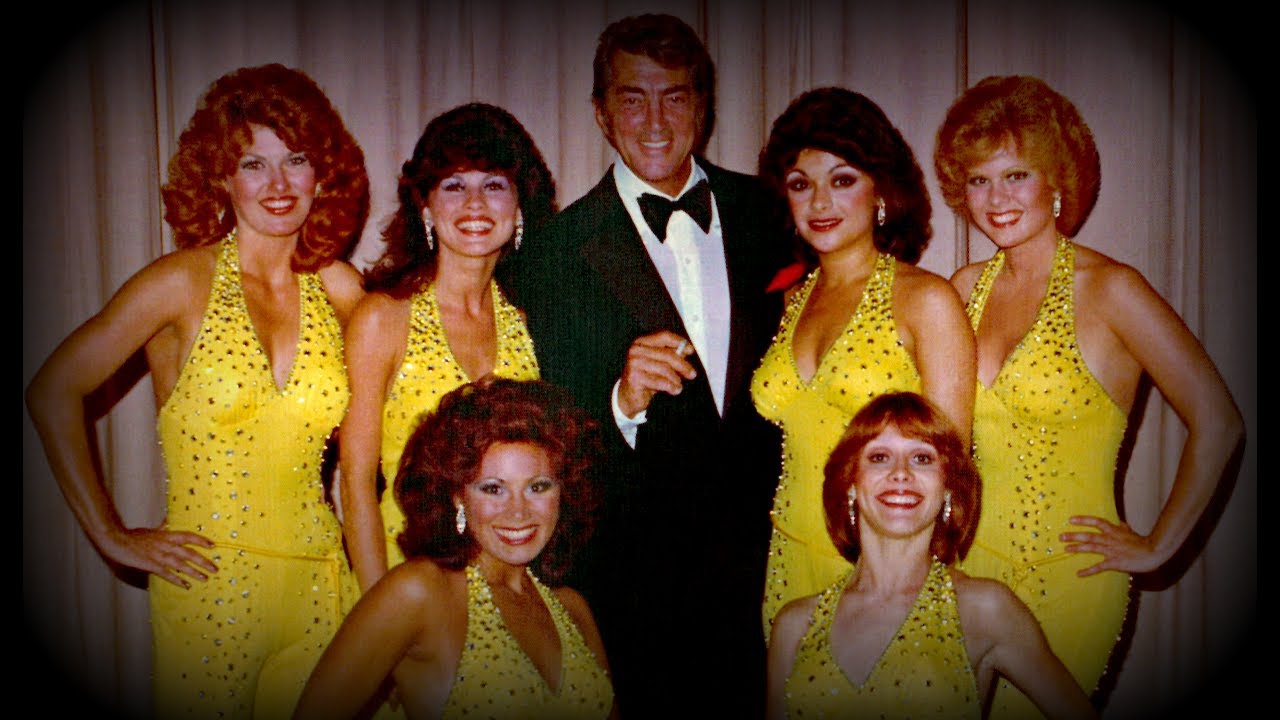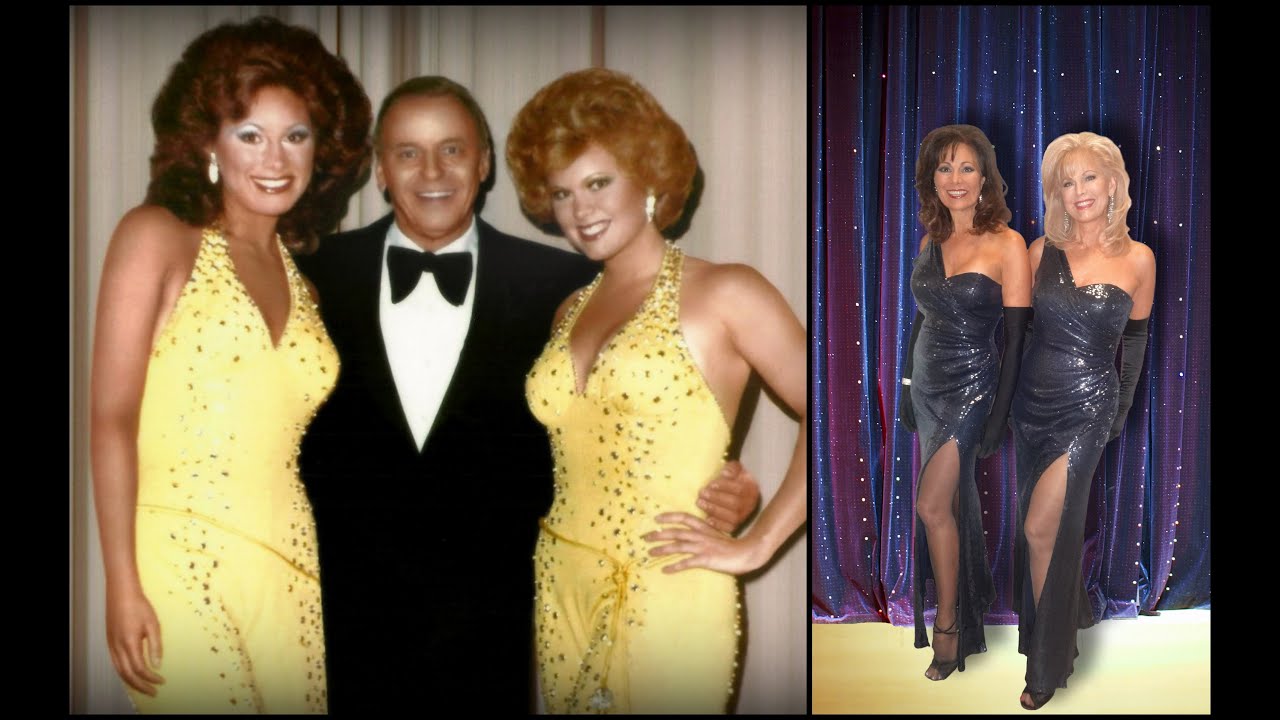 It was a fun time for a girl group... A variety of superstar characters... Danger lurking... What a scene!
Bob Hope, Louie Prima, Frank Sinatra, Dean Martin, Sammy Davis Jr., Donald O'Connor, Gene Kelly, Jerry Vale, Milton Berle, Orson Welles, Nipsey Russell, Dionne Warwick, Bob Newhart, Bobby Goldsboro, Red Skelton, Jonathan Winters, Loretta Lynn, Steve & Eydie, The Temptations, Ray Stevens, The Ink Spots, George Jessel, Joan Rivers, Bobby Vinton, Ronald & Nancy Reagon, Jay Leno, Shirley Jones, Dom DeLuise...
Barnes and Noble
Amazon
Beyond Our Wildest Dreams - blog